Sound like a French Native
Our NEW course for French pronunciation has arrived and it's FREE
We teach French language online & in Brussels
Select your French Course & learn more about our step-by-step programs
Complete Beginner – A1 level
French Course for Complete Beginner
A1 Level – Online & in Brussels Course
Learn the basics of French language with the A1 course for Complete beginner. From French pronunciation, to presenting yourself in a simple manner, learning the present tense, the basic structures of French and much more, you will lay the foundation of your French.

French Course for High Beginner
A2 Level – Online & in Brussels Course
Continue to learn the basics of French with the A2 course for High Beginner. Revise some of the basics of the A1 level to consolidate them, learn the past tenses to start telling your backgroung story and bring your conversational skills to the next level.

French Course for Intermediate
B1 Level – Online & in Brussels Course
With this 45 hours course for Intermediate, you will develop your expression and your comprehension skills on a wide range of new topics. You'll be able to have simple professionnal conversations at work and be more at ease in a French speaking environment.
High Intermediate – B2 level

French Course for High Intermediate
B2 Level – Online & in Brussels Course
At the end of this course for High Intermediate B2 level, you are an Independent speaker of French. You will have finished to learn French grammar, you will be able to express yourself on most topics. You feel at ease in a French speaking environment.

French Course for Proficiency
C1 Level – Online & in Brussels Course
With this course for Proficiency C1 level, you are on your way to reaching fluency. You are done learning French grammar. You can concentrate on deepening your comprehension skill, expressing yourself on complex topics, like arts, human sciences. You feel at ease leading professional conversations with clients or coworkers.

French Course for Mastery
C2 Level – Online & in Brussels Course
With the Mastery course C2 level, you are now fluent with French language. You can lead an animated conversation with natives, clients, coworkers or business partners, read French literature and appreciate the beauty of the language and of the culture. You can live in France and feel fully integrated in the life of the country.
How Classic French Online works
Learn French language online with the best tutor
Select your French course
Search by level, online and/or in brussels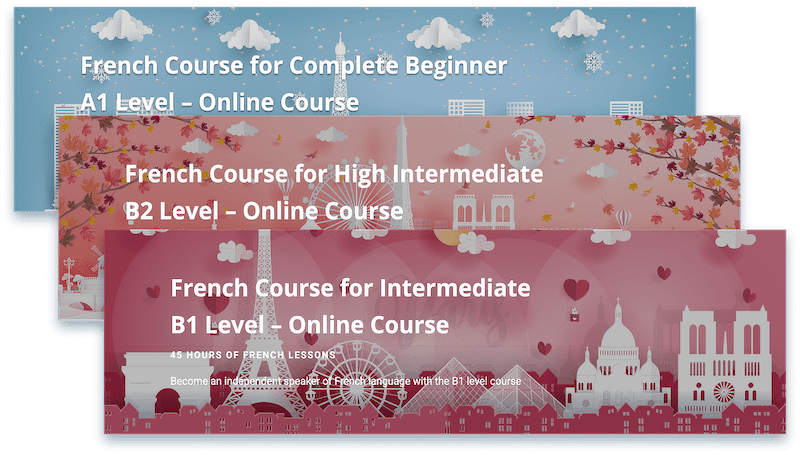 Schedule your lesson
View your tutor's calendar and pick the perfect time for your busy schedule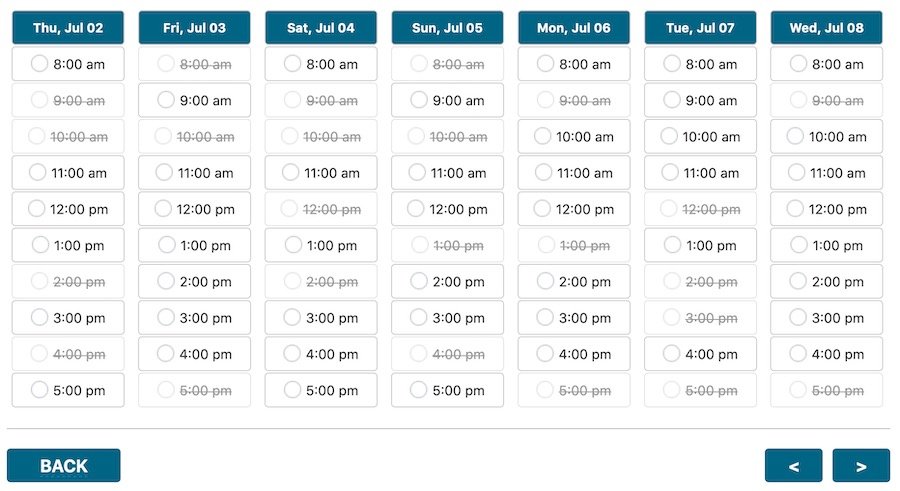 Take your first lesson
Talk with your tutor about what your needs are with French and get a personalized plan to achieve your goals
Foreign students welcome to study French with us in Brussels
We deliver registration attestations to get your student visa from your embassy
Learn French with us in the historical center of Brussels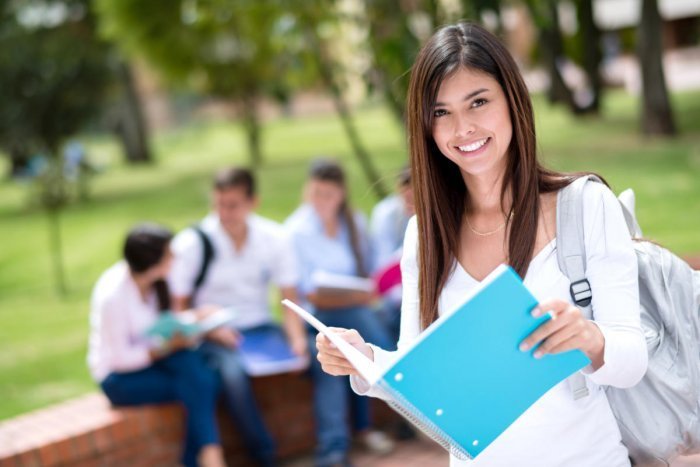 Come learn French with us from Complete Beginner to Mastery. Our School is situated in the historical center of Brussels, you'll be studying French with us in the nicest part of Brussels. Contact our admission office to register in one of our programs.
Tell us when you are planning to come to Brussels
Study French in the historical city center of Brussels
We are situated one street away from Grand Place
Why do our students love Classic French?
Gil and The Classic French Academy is by far the most effective language course I have taken. Gil has designed a course that is at once scientific and practical and it's process made the French language work for me. Gil was able to quickly understand my unique capabilities and challenges in learning a new language and adapted the course to focus on my specific needs regarding lifestyle and career. His strategy accelerated my ability to read, understand and speak French. Gil is relentlessly positive, encouraging, meticulous and committed in his approach and above all, he is a great guy and a fun conversationalist.
Je recommande cette école de français. J'ai pris cours intensif de 45 heures de français avec Gil cet été, pour améliorer mon français avant l'année de prochain septembre. Je peux dire que je fais beaucoup de progrès avec mon français. Gil est le professeur de français dans Classic French Academy. Les conversations étaient toujours constructive et les explications de grammaire faciles à comprendre. Gil donne aussi beaucoup la confiance et je suis prête pour mon nouveau travail en français en septembre. Je recommande à tous. Merci beaucoup
Enroll in our pronunciation course and learn how to sound like a French native
Enroll in our French pronunciation course and join the Classic French Community learning French. It's FREE.
All the sounds of French covered
Video lessons to learn the positions
154 exercises to practice
1 hand-signed certificate at the end
1 forum to learn with others
1 community to make friends
1 teacher to help you in the forum