French Courses for Beginners online with Gil
COMPLETE BEGINNERS
The Complete Beginner's Course is made for you if you have no prior or very little knowledge of French language. You are welcome to discover and ground the basics of French Language. The complete lesson of French pronunciation will also help you to master The French Sound System right at the very beginning. As a Complete Beginner you are welcome for a 2 hour trial lesson with Gil.
HIGH BEGINNERS
You are ready for the High Beginner's Course if you have studied and practice French language for around 75  hours. You master the basic notions of French language and you would like to move on with the A2 level. You might also feel the need for a little brush up of your previously acquired basic notions. You are very welcome for a two hour trial lesson with Gil.
BEGINNING ``à LA CARTE``
You may also be already above the High Beginner's level, as you can have a decent conversation in French. But you feel the need to look back at some French basics before moving on with the Intermediate level B1. You need basic French "à la carte", like a pronunciation and general structure of French brush up, or even a systematization of the conjugation.
Your Objectives with Gil as a Complete Beginner - A1
Communicate about yourself and immediate environment in a very simple way
Understand simple spoken words and sentences about immediate environment
Use simple expressions to talk about people and familiar places
Read simple expressions and words like in very short articles
Ground the basic French architecture for the rest of your life
A relaxed, fun, but also studious atmosphere to learn French
Your program with Gil as a Complete Beginner - A1
Your Objectives with Gil as a High Beginner - A2
Being able to communicate about yourself and immediate environment. You start to be able to tell stories and talk about your future projects to people.
Understand people who speak slowly using vocabulary of the highest frequency related to subjects of immediate necessity.
Being able lead short conversations with people willing to speak slowly and repeat what they say.
Read short texts like articles, internet posts, very short stories related to subjects I already pre-understand when reading them.
Continue to build up the Architecture of French language upon the basics conquered at the Complete Beginner's level
A relaxed, fun, but also studious atmosphere to learn French
Your program with Gil as a High Beginner - A2
The 7 skills to master as a Beginner
French pronunciation
French sound system has officially 44 sounds. The Discovery level will enable students to explore their virtual french mouth and master the points of articulation of each sound. Students will then start their learning with confidence in their pronunciation. Spellings of each sound will also be studied for students learn to read french at the very beginning.
Speaking skills
Students will develop abilities to speak in a simple manner on the condition that the interlocutor be ready to repeat, reformulate and help students to say what they want to say. Students will be able to ask simple questions and talk about their personnal and immediate environment.
Reading skills
As in french lots of written letters are not pronounced, skills to decrypt and read written french will be developped through practical exercises. Spelling patterns will be identified so that in the end students be able to read very short texts like small articles, postal cards, restaurant menus or news papers advertisements.
Writing skills
Writing is an essential part of learning. More than everything at the beginning. Most of the memorization is done thanks to writing. On the collaborative whiteboard online, where lessons will be taught to students, Gil will always check that spellings are properly respected so that students take good habits at the very beginning. Students will develop abilities to write very short texts, like phone text messages, short postal cards and emails without spelling mistakes.
Listening skills
Thanks to the training of their ears in sound recognition, students will be able to understand very simple spoken words and sentences related to their immediate environment, family, friends or personal situation if people speak slowly and distinctively. Training with French songs, short dialogues, and other audio materials will get students used to the French spoken language.
Vocabulary Building
The orientation of the vocabulary building can be decided with students if they have specific needs. Abilities to talk about oneself, family, friends and people will be developed. French customs, school, work, home life, weather, seasons, time, the city, giving and receiving directions, giving opinions or advices, and talking about the present and past events are diverse directions the vocabulary building can take.
French architecture
French has 3 layers : 37 sounds and their spellings, 9 types of words (verbs, adjectives, etc.), and finally sentence components' structures. This architecture is here to help students think the logic of French and express themselves in French. Students will start with small sentences' structures and catch how the basic architecture of French functions.
Testimonial from Franzi - Actual student in Brussels
Methods to learn French with Gil
The approaches
The Communicative and Action Oriented Approach is based on your most immediate and practical needs. It will help you to practice French as it is spoken in real life by French speakers. The inductive-deductive method will be also used to understand more difficult points of grammar through concrete and illustrating examples.
Learn from your mistakes
Mistakes are the best material to learn and progress quickly. They shade light on what has to be improved. They are of the most positive relevance to your apprenticeship and Gil will help you to take the greatest advantage of them when they will appear.
Full skills development
All your skills for French will slowly be developed from the very beginning. Reading, writing, listening, pronunciation, speaking, and intellectual capacities for grammar will be ignited. Speaking and listening will have the priority for complete and high beginners.
2 hour Trial with Gil
Offered when you follow the course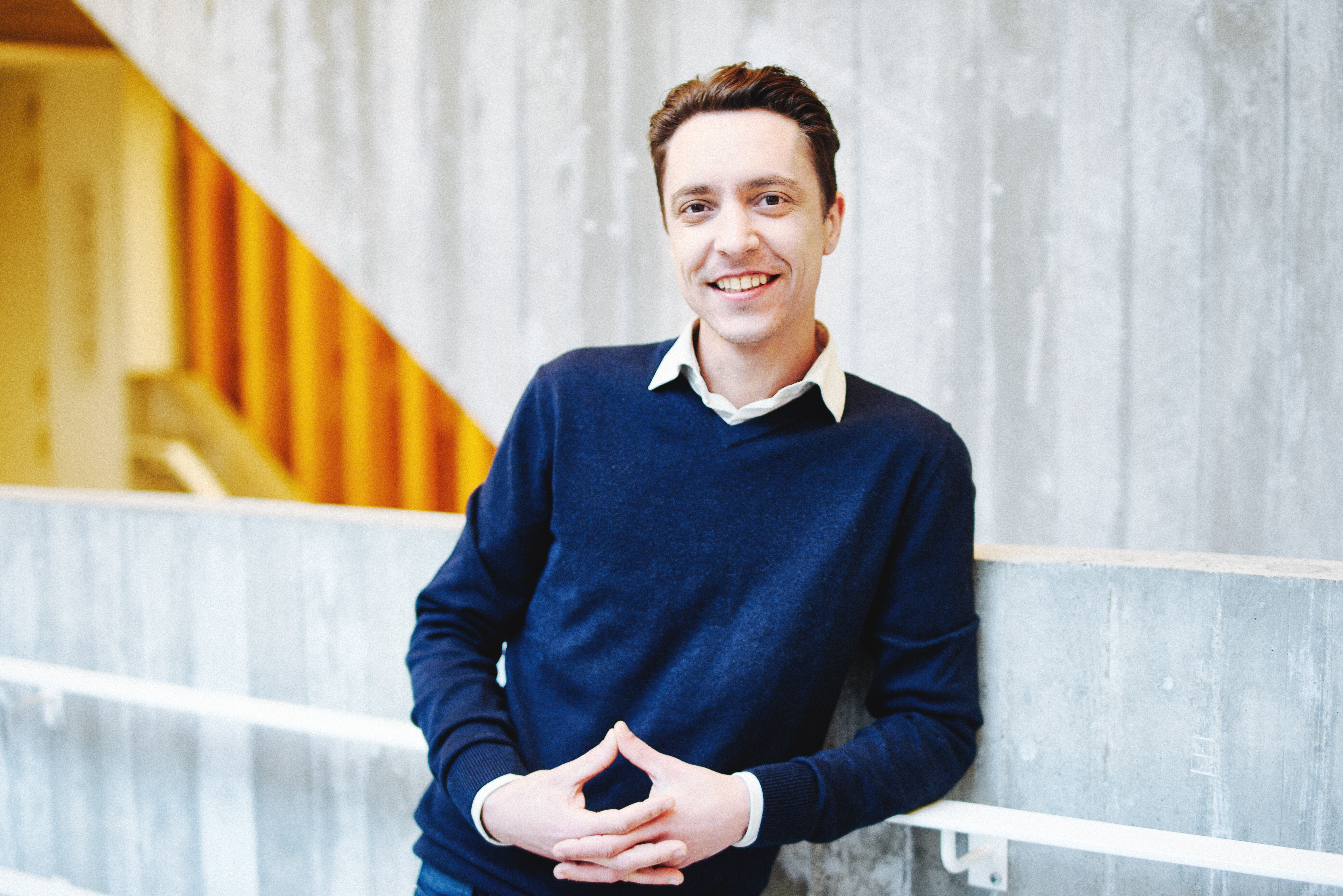 With or without prior knowledge in French, the trial lesson for Beginners will allow you to meet your French teacher online during two hours. You will be able to discuss with Gil your needs and goals with French, receive an assessment of your knowledge in French, have a first French lesson, and plan your French studies. Be simply welcome.

Meet with Gil online on Zoom


Evaluate your knowledge in French


Discuss your needs & goals with French


Plan your long term French Studies



Collaborate to your First French Lesson



Schedule your next French Lessons



Get a coupon - Your Trial offered

Schedule your Trial Lesson with Gil