FrEnch coursEs For bEginnErs wiTh gil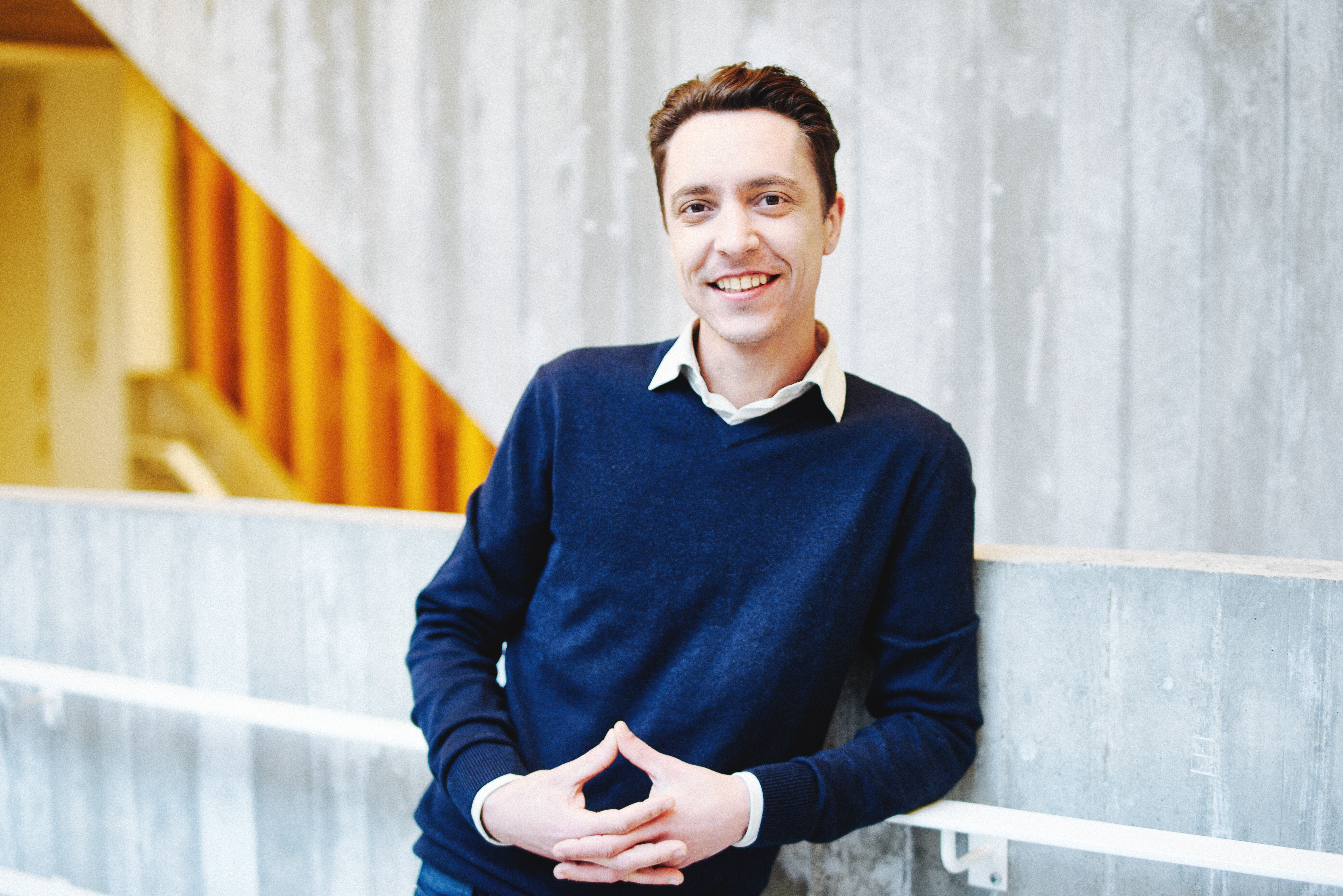 COMPLETE BEGINNER A1
Lay the Foundations of your French with the 2 French Courses for Complete Beginners. Ignite your skills for French and put them on proper tracks. Learn French pronunciation and how to read and write French. Speak French from the 1st hours. The topics are centered around you and the basics for Beginners.
2 Courses of 40 hours each
+ 5 hours offered with each course
Level certifications A1.1 & A1.2
HIGH BEGINNER A2
Continue to build up your French with the 2 courses for High Beginner. Your learning will be centered around the past tenses and how to tell mesmerizing stories. The topics of your courses will be centered around yourself and your past history but also yesterday's and today's French Culture.
2 Courses of 40 hours each
+ 5 hours offered with each course
Level certifications A2.1 & A2.2
BASICS ``à LA CARTE``
You may also be already above the High Beginner's level A2.2, as you can have decent conversations in French. But you feel the need to look back at some French basics before moving on with the Intermediate level B1.1. You need basic French "à la carte". You will eventually :
Revise the French pronunciation
Revise the general structures of French
Systematize your conjugations.
4 intEnsivE sTEp-by-sTEp programs
ThE 7 skills To masTEr as a bEginnEr
French Pronunciation
The French sound system has officially 43 sounds. With the Complete Beginner program, discover your French mouth and master the points of articulation of each sound. Start to learn French with confidence in your pronunciation. Spellings of each sound will also be studied to learn how to read  and write French from the very beginning.
Speaking Skill
You will speak French from the very first hours of your program for Complete Beginner. Develop the abilities to speak about yourself in a simple manner at the beginning and learn how to enrich your French step-by-step with Gil. All along the course you will be invited to audiorecord yourself in order to get used to your own voice speaking French.
Reading Skill
As in French lots of written letters are not pronounced, your skill to decrypt and read written French will be developed from the very beginning. Spelling patterns will be identified so you will be able to read aloud very short texts like small articles, postal cards, restaurant menus or news papers advertisements.
Writing Skill
Writing is an essential part of learning. More than everything at the beginning. Most of the memorization is done thanks to writing. On the Collaborative Whiteboard online, where lessons will be given to you, you will write and Gil will teach you how to always check that spellings are properly respected. You will take good habits at the very beginning.
Listening Skill
Thanks to the training of your ears for sound recognition, you will be able to understand very simple spoken words and sentences related to your immediate environment, family, friends or personal situation. Training with French songs, audiobooks, short dialogues, and other audio materials will get you used to the French spoken language.
Vocabulary Build Up
The orientation of the vocabulary build up can be decided with you if you have specific needs. Abilities to talk about yourself, your family, your friends and people in general will be developed. French customs, school, work, home life, weather, seasons, time, city, giving and receiving directions, giving opinions or advices and talking about present and past events will be part of your vocabulary build up.
French Grammar
French is made of 3 layers : 43 Sounds and their Spellings, the 9 Categories of Words (verbs, adjectives, etc.), and finally the Sentences' Structures. This architecture is here to help you to think about the logic of French language. Having a clear picture of how French is structured at the very Beginning will give quality and clarity to your French.
mEThods To lEarn FrEnch wiTh gil
Create your French
Create your French lessons with Gil in real-time on the whiteboard. Since you and your life are the content of your course, you will spend most of your time speaking and writing about yourself in French. In the end, you will find yourself with a complete set of French lessons for beginner personalized to you.
Learn from your mistakes
There is no judgment in the classroom. You will make a lot of mistakes during your learning. But mistakes are the best material to learn and progress quickly. They shade a light on what you still have to learn and improve. They are of the most positive relevance to your apprenticeship and Gil will help you to take the greatest advantage of them.
Full skills development
All your skills for French will patiently be developed from the very beginning. Gil wil take absolute care that your pronunciation skills and your abilities for reading, writing, listening and speaking French are properly ignited and put on tracks. Speaking and listening will have the priority for Complete and High Beginners.
whaT gil's sTudEnTs say :
sTarT To lEarn FrEnch wiTh gil Today
3 Steps Only
Step 1 : Schedule your Trial Lesson
Book your 2 hour trial lesson with Gil
Receive the confirmation email with your logins
Step 2 : Install zoom in 1 Click
With your logins, log into your Student Portal
Download Zoom Classroom in 1 click before your class
Step 3 : Start to learn French
Connect to your classroom when your lesson starts
Enjoy your French lesson with Gil
schEdulE your Trial lEsson wiTh gil